Send with Ooredoo Mobile money
MoneyGram is available through the Ooredoo Money App. Send money instantly 24/7 to 200 countries.
Learn more
Send money on mobile using *140#
With MoneyGram use your phone's keypad to send money through simple & easy commands.
Learn More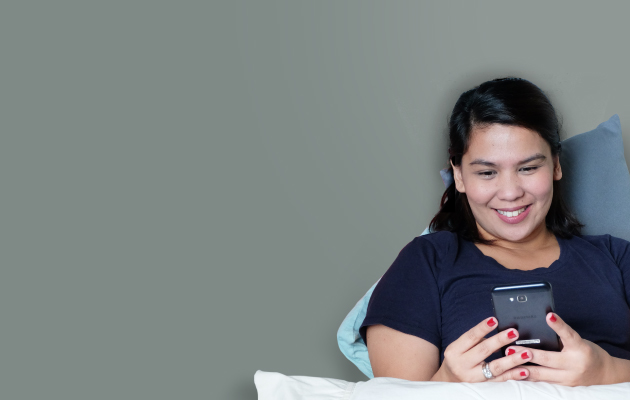 Discover MoneyGram in the GCash App
Receive money at your fingertips
Anywhere and anytime
Learn more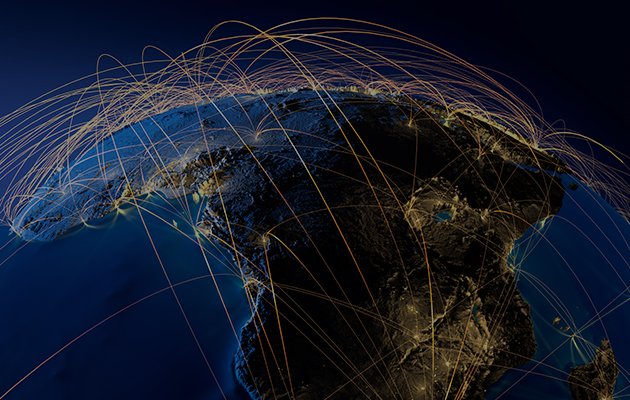 Reliably send and receive money around the world
Our global network includes well-known retailers and businesses in over 200 countries and territories.